The Hydrotherapy
Center Avène
The legitimacy of Avène Thermal Spring Water starts at the Hydrotherapy Center.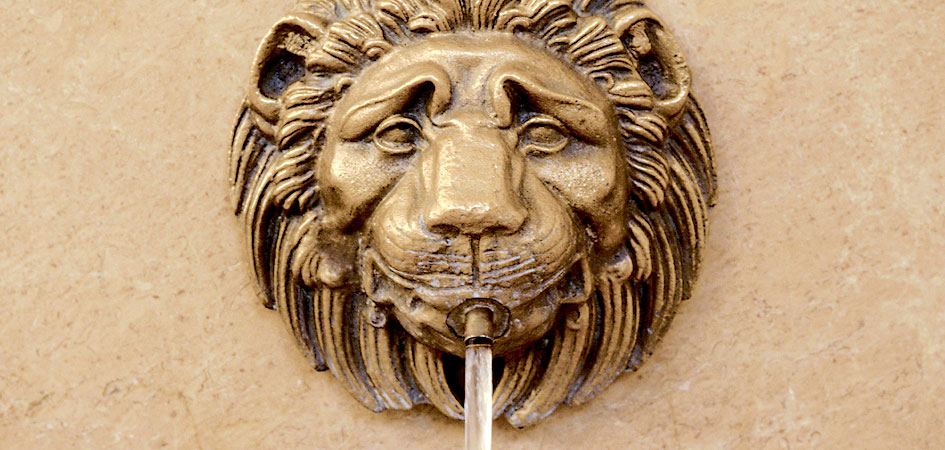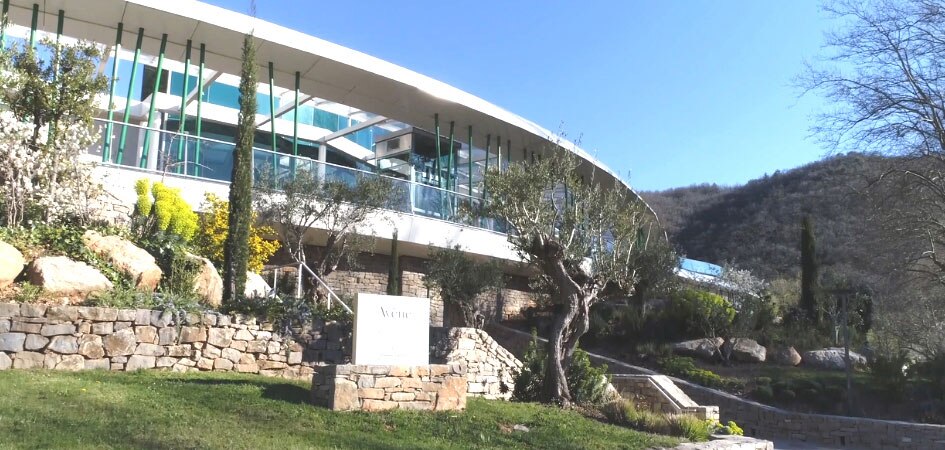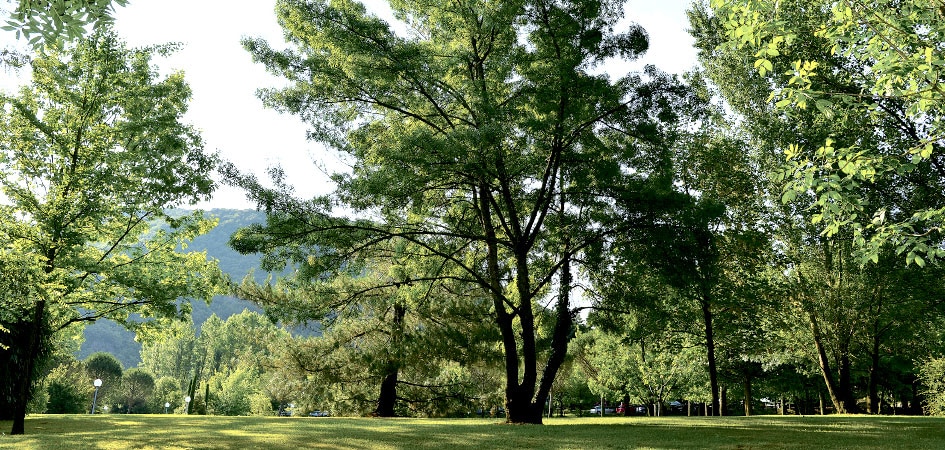 A modern facility
The legitimacy of Avène Thermal Spring Water starts at the Hydrotherapy Center. Inaugurated in 1990 and expanded in 2004, the Hydrotherapy Center offers an elegant architecture that blends in perfectly with the pristine site of the Sainte-Odile spring.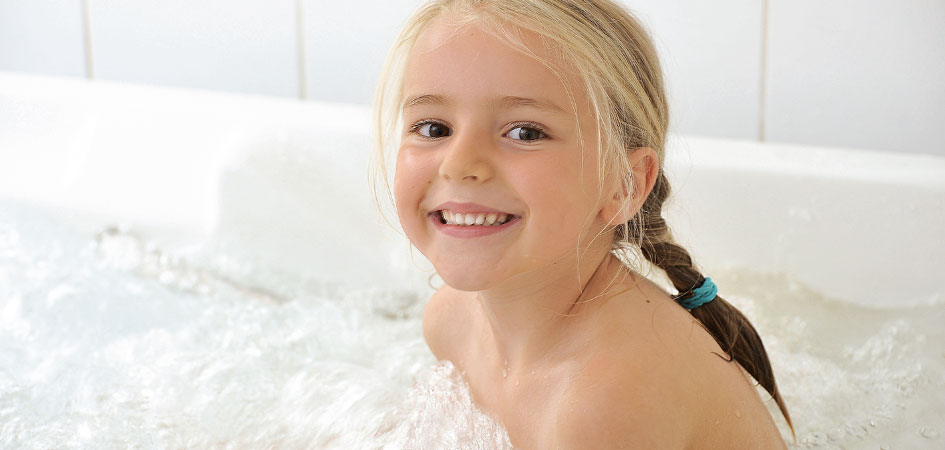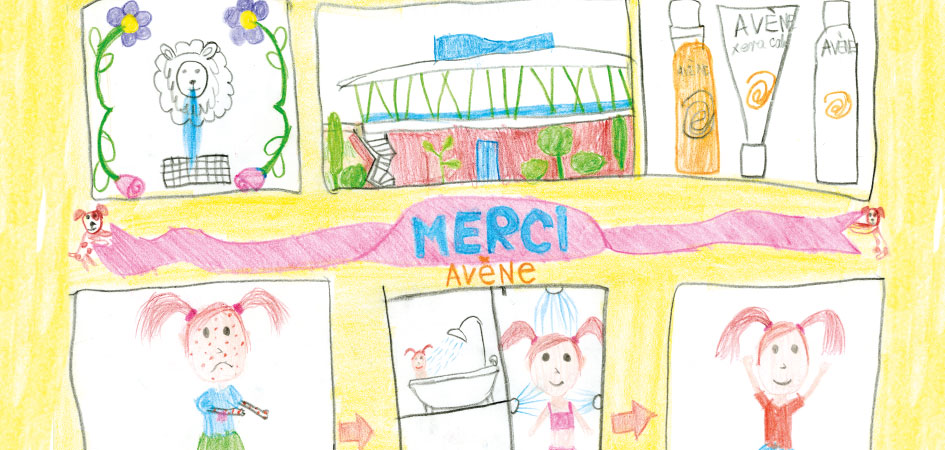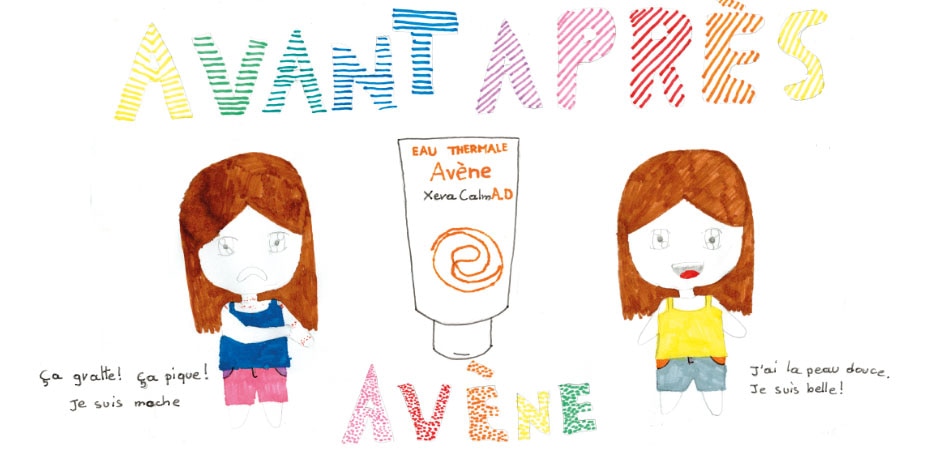 A warm welcome
A young and dedicated staff welcomes 2600 patients each year and offers effective hydrotherapy treatments for adults and children.
The center is equipped with the latest medical equipment.
Treatments are conducted under strict medical control and widely contribute in establishing Avène Thermal Spring Water's reputation. To enjoy this green valley, people come from Europe, of course, but also from the U.S., Japan and China.

The Hydrotherapy Center can now be proud that its efforts in quality were rewarded. It is the first Hydrotherapy Center dedicated solely to dermatology to receive the "Aquacert HACCP Thermalisme" certification. This standard ensures recognition from professionals and consumer groups for the quality assurance commitment in place at the Center.

Customized programs

Daily treatments take place under dermatological control and include core treatments common to all pathologies and complementary treatments prescribed on an individual basis.
In addition, the Hydrotherapy Center has developed educational and information programs to assist patients in understanding their condition better and therefore optimize the treatment benefits.
Even though Avène Thermal Spring Water has yet to unveil all its secrets, most were uncovered in the past 30 years of research conducted by the Avène Dermatological Laboratories, part of the Pierre Fabre Group, and the numerous pharmacological and clinical studies.