A rich history that began in a small village of Southern France.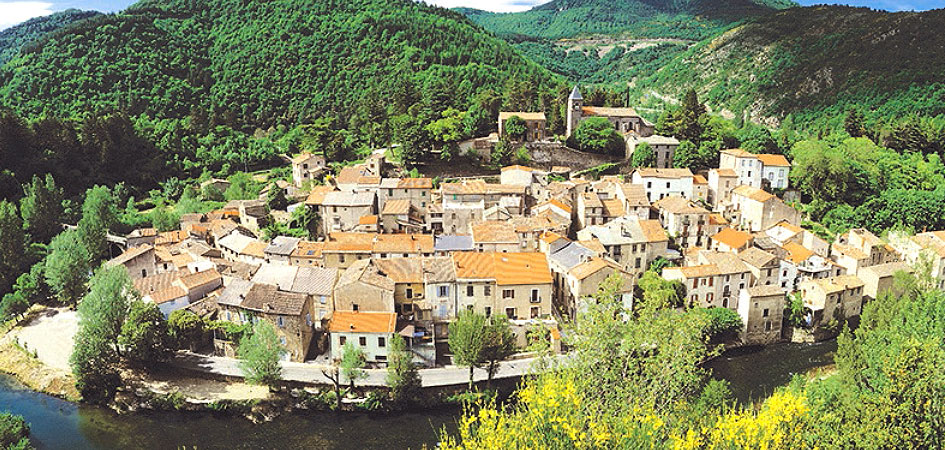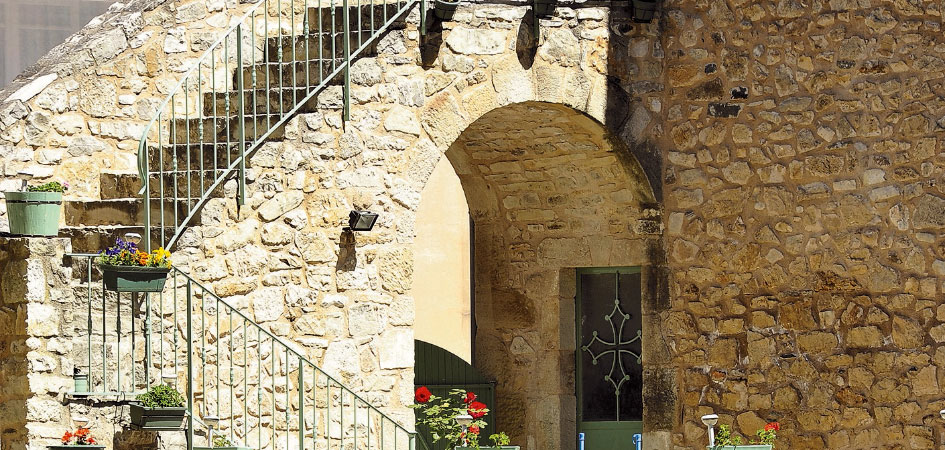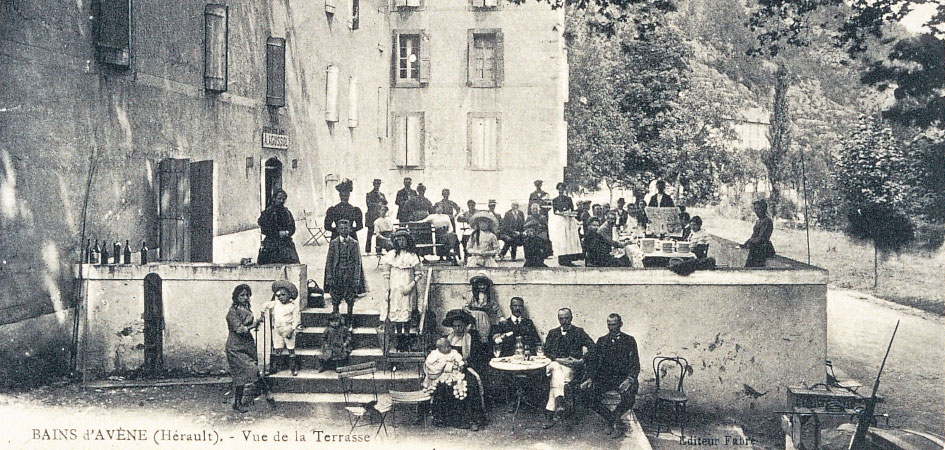 Avène, at the heart of a natural park
The lovely old village of Avène is located in the Orb valley, in the heart of the Haut-Languedoc Regional Park. Surrounded by nature, patients spend their time in a quiet, unspoiled environment.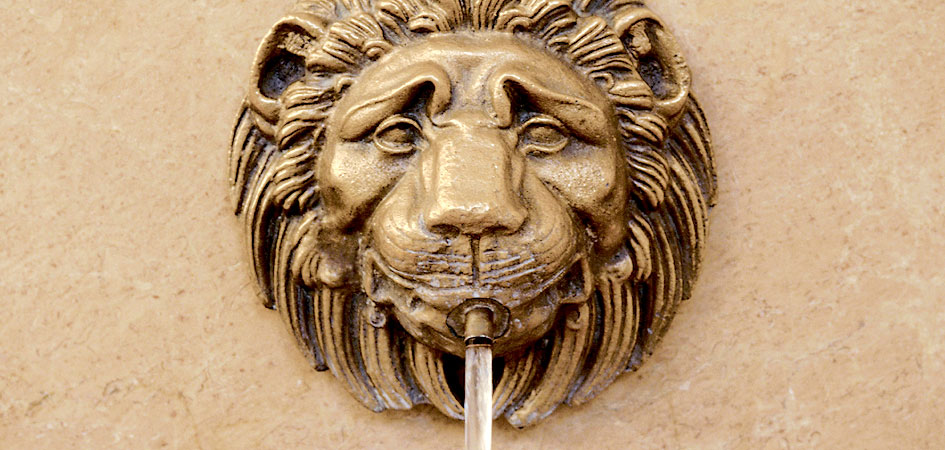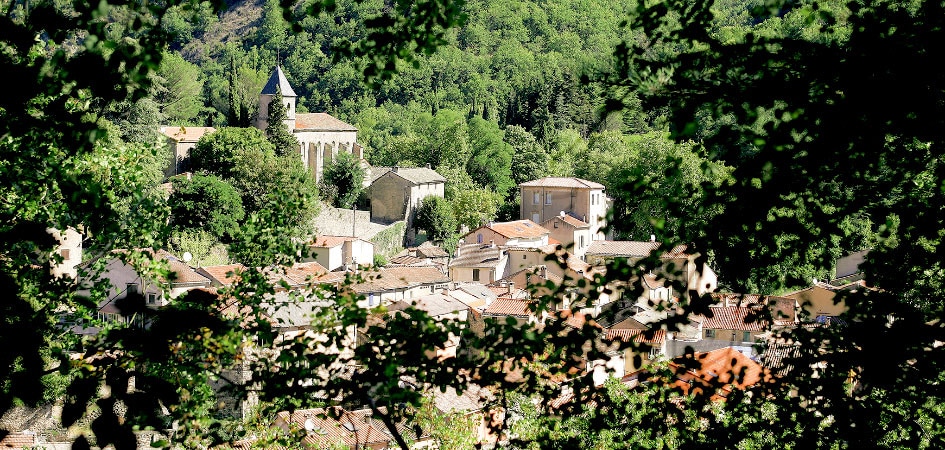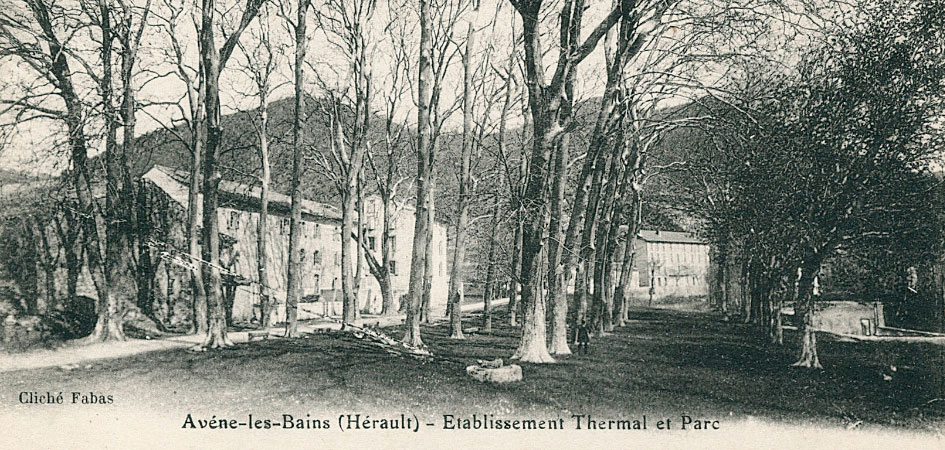 Avène, beyond borders
A real relationship based on trust is taking place all over the world between Avène Dermatological Laboratories and consumers.
The climatic conditions provide a lush vegetation and under the Mediterranean and Atlantic influences, Avène enjoys a perfectly balanced climate with plenty of sunshine.
But let us start from the beginning….
Avène, a beautiful story
1736: It all started when the Marquis de Rocozel's horse was healed; He was suffering from stubborn pruritus and was healed after a few swims…
That is how the soothing, anti-irritating properties of Avène Thermal Spring Water were discovered.
1743: The first patients arrive at the Orb Valley and the Sainte-Odile spring.
1871: America discovers the Avène Thermal Spring Water properties as they treat the burnt victims of the Great Chicago Fire.
1874: The Spring is declared to be of "Public Interest".
1990: Renovation of the Hydrotherapy Center. Avène Dermatological Laboratories start.
1993 and 2003: Production plant expansion
2004: Hydrotherapy Center expansion.
2007: Avène Dermatological Laboratories consolidate their international leader position. Today, the Avène Hydrotherapy Center attracts 2600 patients per year who benefit from excellent products available in France and in close to 100 countries.
Trust in the dermatological benefits of Avène Thermal Spring Water, included in all the products, but also trust in the relevance of the always innovative formulas.
This trust is global since following France where it enjoys a strong presence in pharmacies, the Avène Thermal Spring Water brand is recognized worldwide, from the U.S. (Derma Skin Corners) to Japan, China, a market that it pioneered and where it is now a cosmetic market leader in pharmacies.
Even though Avène Thermal Spring Water has yet to unveil all its secrets, most were uncovered in the past 30 years of research conducted by the Avène Dermatological Laboratories, part of the Pierre Fabre Group, and the numerous pharmacological and clinical studies.