Eau thermale Avene Sun protection
Avène photo protective products offer effective, broad-spectrum protection thanks to an exclusive triple complex of active ingredients: SunSitive® protection, a product of Pierre Fabre Research.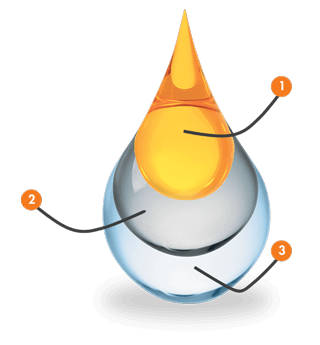 1
Minimum filters
Broad-spectrum UVB-UVA protection
Photostable, water resistant
2
Powerful anti-oxidant
Prolonged release, photostable
3
Rich in Avène Thermal Spring Water
Soothing, softening
Our sun care formulation charter SENSITIVE SKIN RANGE
An active Thermal Spring Water,
with soothing and anti-irritating properties
Ingredients rigorously
selected for their efficacy
Free from substances classified as toxic
to aquatic organisms
No water-soluble filters
silicone-free
A minimum of sun filters
for optimal skin tolerance and to limit impact on the ecosystem
Extremely broad-spectrum UVB-UVA protection,
long-lasting stability, water resistant
Formulas validated
by rigorous tolerance and efficacy tests
Extended protection for cells
against free radicals
Proven protection against DNA lesions
and photoaging
Texture developed
to meet the requirements of all sensitive skin
6 tips for staying safe in the sun
Be sun smart!
1

Avoid the sun between 11 am and 4 pm.

2

Keep babies and young children out of direct sunlight.

3

Use clothing to protect your skin (hat, sunglasses, t-shirt etc.).

4

Re-apply your sun care product regularly to stay protected, especially after perspiring, swimming or towel-drying skin.

5

Apply sun protection before exposing your skin to the sun. Using sun protection does not make it safe to stay out in the sun longer.

6

Over-exposure to the sun poses a serious threat to your health. Check beauty spots regularly using the ABCDE rule.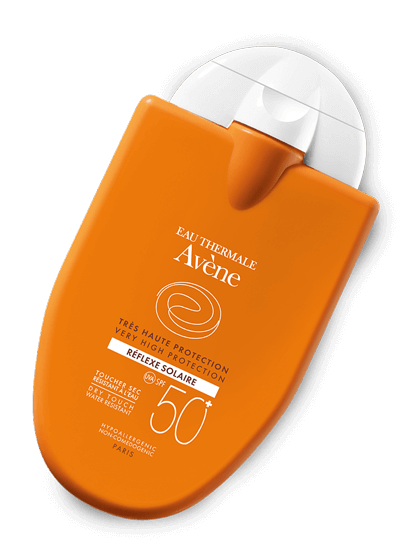 SUN PROTECTION
KIDS

+

SUN PROTECTION
SENSITIVE SKIN

+

SUN PROTECTION FOR
INTOLERANT SKIN

+
anti-aging sun care

Sun care that preserve your slin's youth

OPTIMAL SUN PROTECTION

SUNSITIVE® PROTECTION COMPLEX

Minimum of chemical filters
Photostable
Water resistant

INNOVATIVE ANTI-AGING
PROTECTION

ASCOLFILLINE

Anti-aging architect active
Restructures and increases collagen synthesis

SPF 50+ LOTION

Very high sun protection for sensitive skin.

OPTIMAL SUN PROTECTION

SUNSITIVE® PROTECTION COMPLEX

Minimum of chemical filters
Photostable
Water resistant