30 years
of soothing
with
Eau Thermale Avène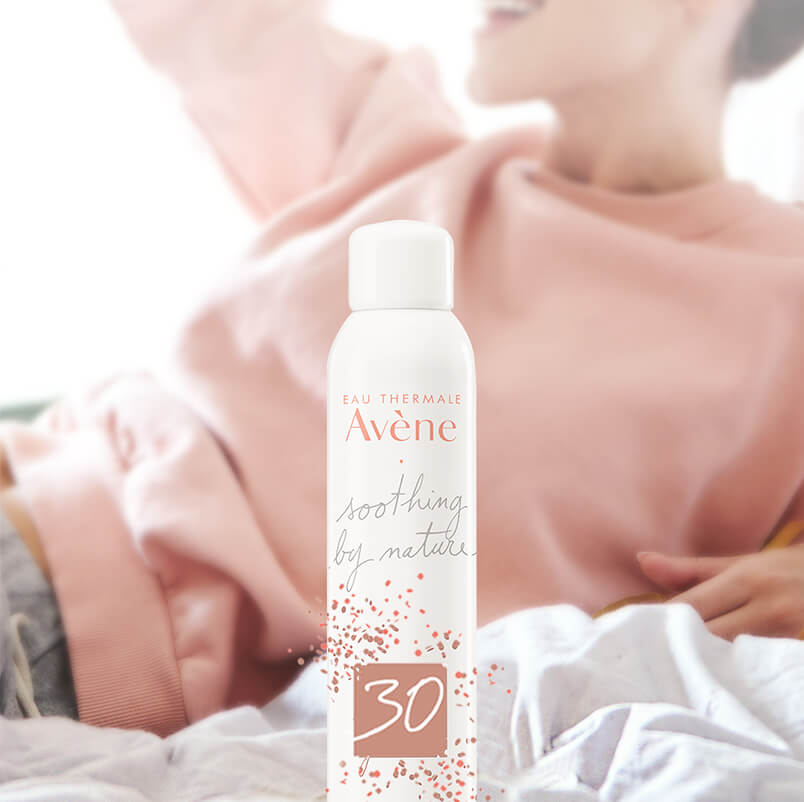 Eau Thermale Avène is celebrating its 30th anniversary. 30 years dedicated to a unique belief: that soothed skin can help lead to a soothed life
Tell us what
being 30 means to you!
30,
the age to get started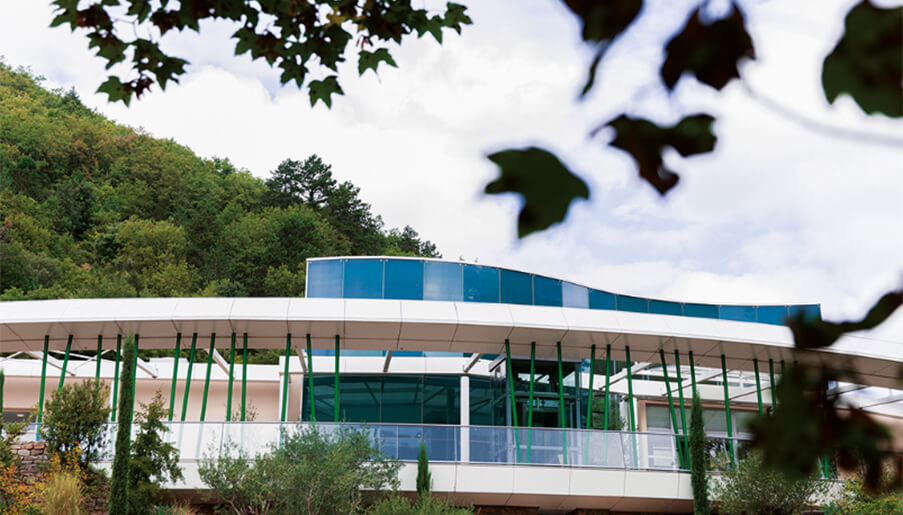 30 years ago,
Pierre Fabre set out
to find solutions
to soothe all types of sensitive skin
30,
the age to commit
For 30 years, Eau Thermale Avène has been committed to placing people's well-being
and respect for the environment at the heart of its actions.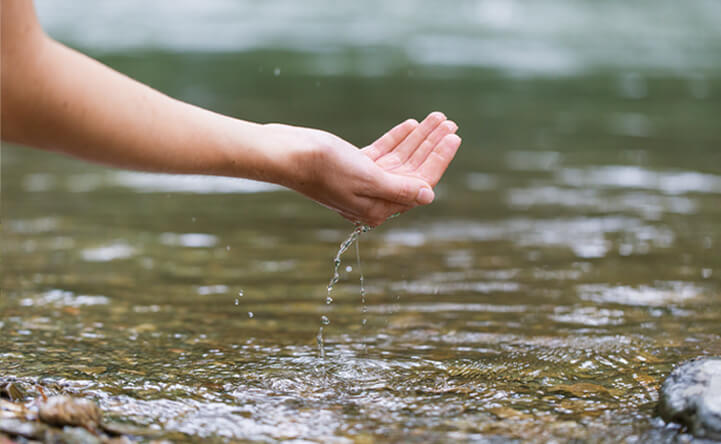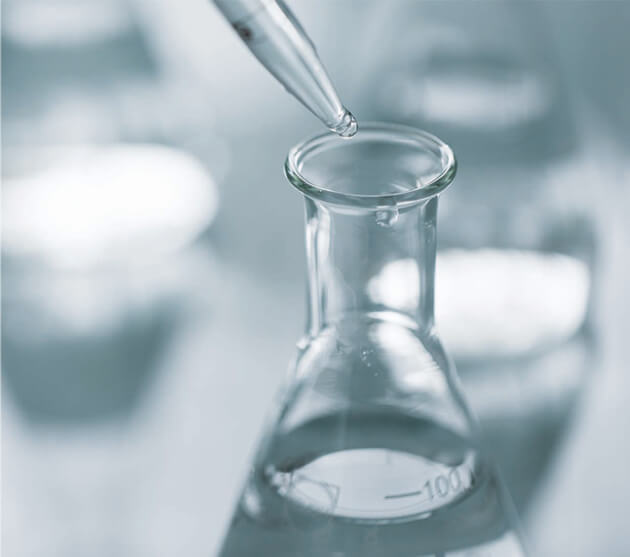 30, the age to innovate
What will the world look like
30 years from now?

Eau Thermale Avène continues to innovate day after day to offer the best for sensitive skin.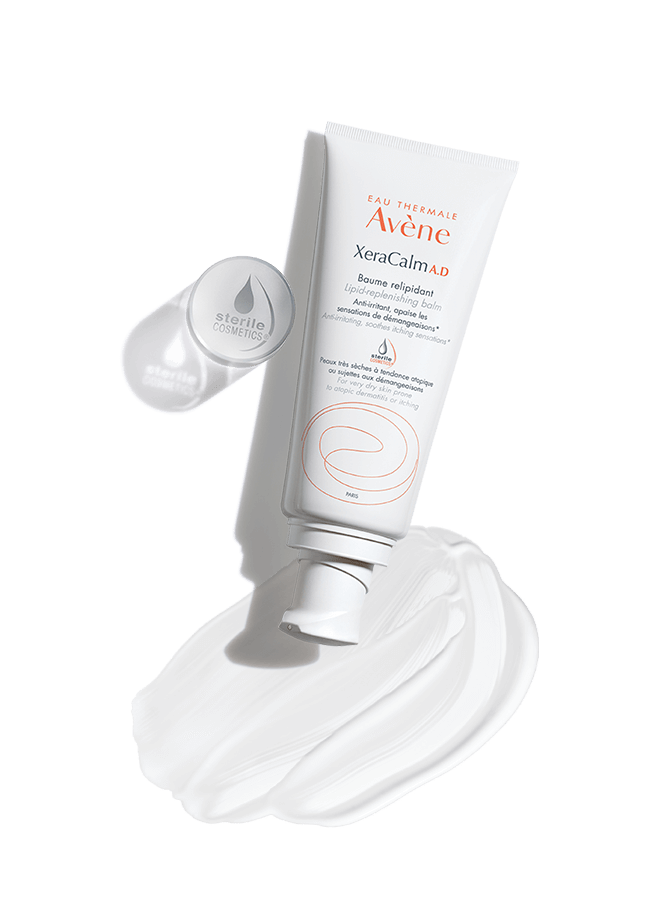 Take action today,
for the future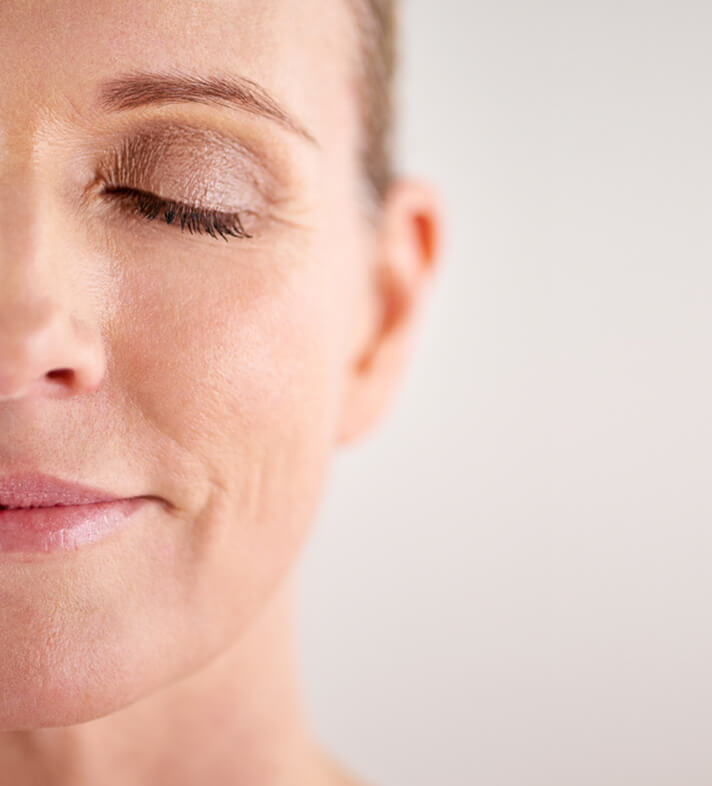 R10 of every Limited Edition 300 ml Avène Thermal Spring Water sold February - May 2020 will be donated to CANSA.