19/10/2017

- Features
Be you again #CleananceConfidence
If you have problem skin, or know someone who has, you will know the negative impact it can have on your confidence and self-image. Known to be painful and uncomfortable, blemishes can leave both physical and emotional scars.
In June 2017, leading dermo-cosmetic brand - Eau Thermale Avène, gave 9 South Africans with blemish-prone skin the opportunity to regain their confidence and be comfortable in their own skin again. How? Upon the advice of a dermatological expert, each participant was given a custom skincare routine to follow for 45 days using products from the Eau Thermale Avène 
CLEANANCE
range. 
Hannah  Hlongwane
Age 17 | From East London
"I love the products! They are so easy to use and not harsh on my skin.  My confidence has improved and I'm not afraid to be around people anymore."
ba-01.png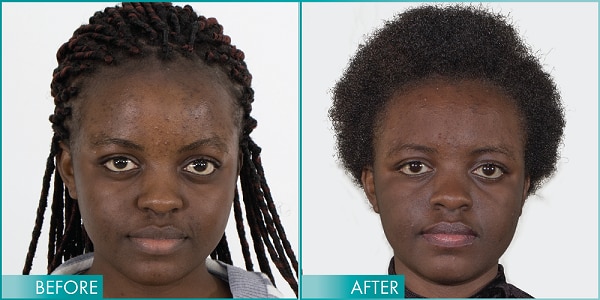 Ellen Maloka
Age 29| From Cape Town
"The products are amazing! I have been getting so many compliments. I am a happy woman!"
ba-02-02.png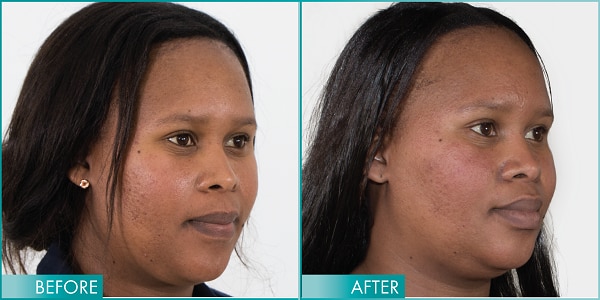 Istvan Paulik
Age 17 | From Pretoria
"My skin isn't as oily and the spots are less. I can go out now without being ashamed of my face."
ba-03.png
Jennifer Stokes
Age 28| From Randfontein
"My skin feels a lot calmer, it feels pampered and taken care of."
ba-04.png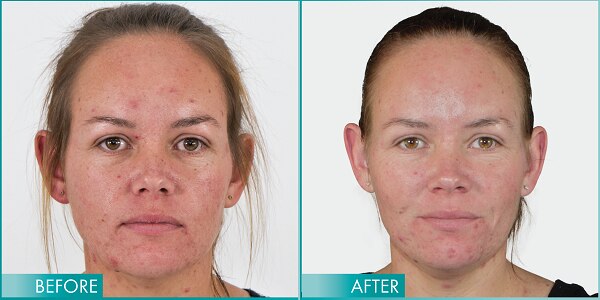 Kayla Rachstein
Age 14 | From Johannesburg
"I am more confident and can definitely see an improvement."​​​​​​​
ba-05.png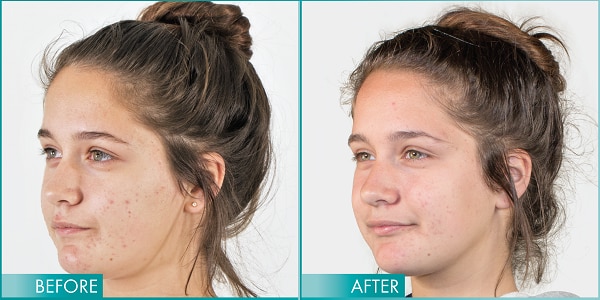 Lindiwe Mashinini
Age 21| From Johannesburg
"My skin is smoother and the dark marks are less. I am confident enough to go out without wearing makeup.
"
ba-06.png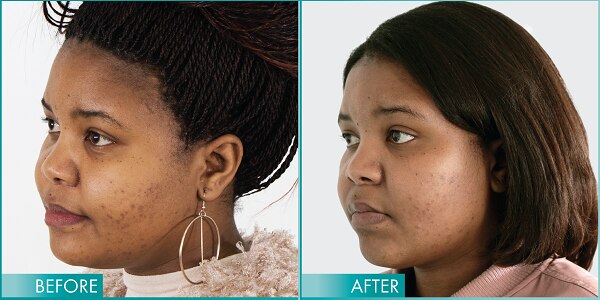 Luchenka Oosthuizen
Age 12 | From Benoni
"I feel so much happier and more comfortable in my own skin.
"
ba-07.png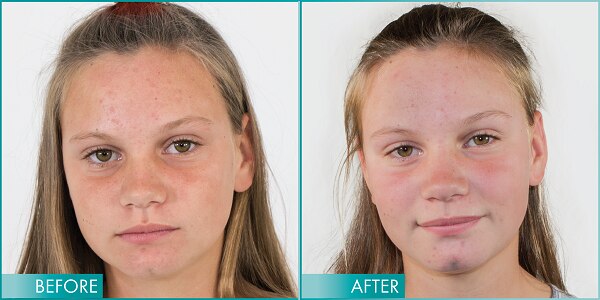 Millicent Moodie
Age 21 | From Pretoria
"My skin looks much better. I am more outgoing and confident. My social life has improved and my friends and family can see the difference.
"
ba-08.png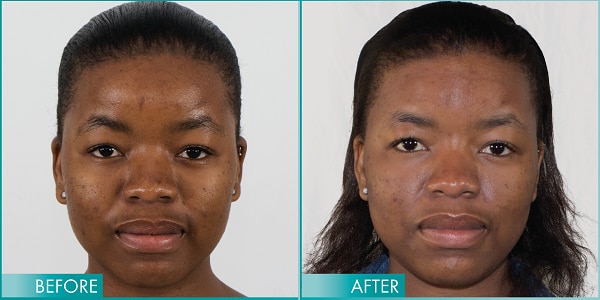 Marlene Gouws
Age 25 | From Pretoria
"My skin has improved so much. It's so nice to walk around with clean skin. Avène definitely improved my self-esteem."
ba-09.png
"In just a few short weeks of using the Eau Thermale Avène

CLEANANCE

Range, the feedback has been positive and all participants have reported an improvement in their skin condition when compared to the start of the campaign. This improvement is noticeable both physically as well as socially, with all participants reporting an increase in self-esteem and confidence and an increased social life."
- Dr Kim Ansley, a 3rd year Dermatology Registrar based at Steve Biko Academic Hospital in Pretoria.
 
Watch the video:


 
The
CLEANANCE
range from Eau Thermale Avène offers specialised products for oily and blemish-prone skin, with solutions from teenagers to adults.
Available at leading Clicks and Dis-Chem pharmacies.