08/08/2016

- Product news
Outsmart time with the new anti-aging "architect" skin care
A revolution in anti-aging
Pronounced wrinkles, deep furrows, loss of firmness and lack of luminosity: your face's architecture has changed over the years.

PHYSIOLIFT offers you an original and complete range of anti-aging "architect" skin care to outsmart time and be firm, designed as closely as possible to the skin's physiology. Its trio of exclusive active ingredients replenishes your skin's fundamental structural pillars: collagen, hyaluronic acid and Vitamin A.

ASCOFILLINE™ 
Helps to replenish collagen.

HYALURONIC ACID MONO-OLIGOMERS
Help smooth the appearance of deep wrinkles and firm the skin.

RETINALDEHYDE
A Vitamin A derivative, has a rejuvenating effect which helps to stimulate cell renewal for younger looking skin.



results-01.png

DISCOVER THE RANGE OF PRODUCTS
physiolift_day.png

PHYSIOLIFT DAY SMOOTHING EMULSION
Smoothes deep wrinkles, firms the skin and restores its luminosity.
Lifting effect & mattifying. Suitable for normal to combination, aging skin. 
RSP: R399.95
physiolift-night-balm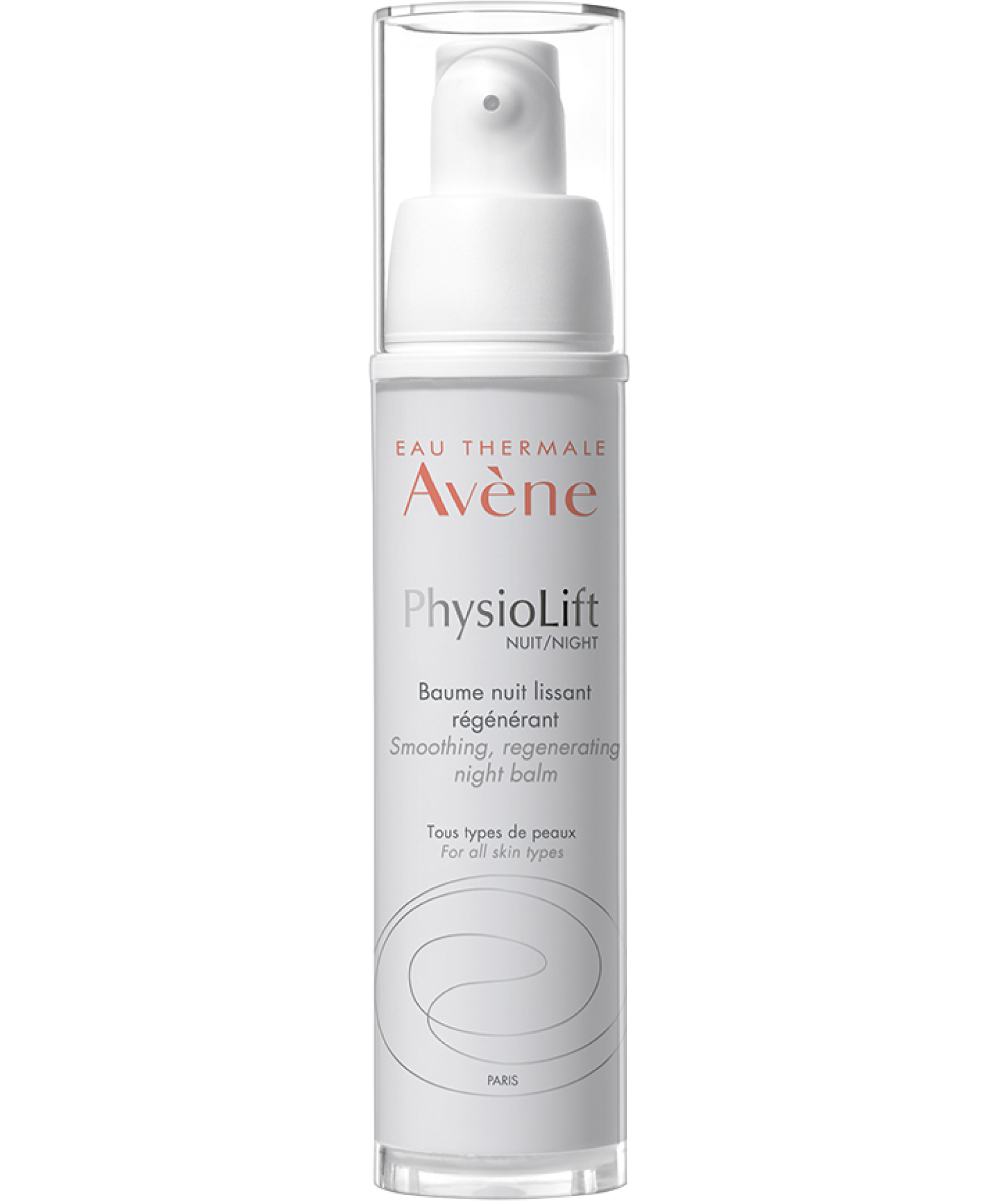 PHYSIOLIFT NIGHT Balm
Detoxifies the skin and helps to eliminate signs of fatigue, rejuvenating lacklustre skin and leaving it feeling silky soft.
Suitable for all types of aging skin.
RSP: R429.95
physiolift_eyes.png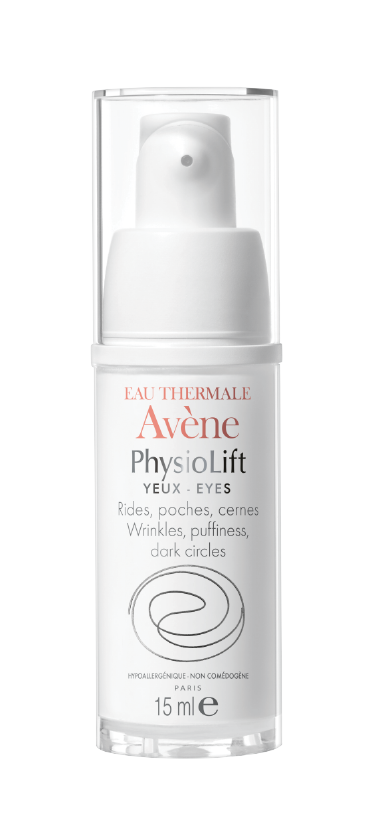 PHYSIOLIFT EYES
Smoothes wrinkles and firms the delicate skin around the eye area whilst helping to diminish puffiness and dark circles.
Fragrance free. Suitable for all types of aging skin.
RSP: R379.95
physiolift_precision.png

PHYSIOLIFT PRECISION WRINKLE FILLER
An innovation in anti-aging technology. With highly concentrated in anti-aging ingredients, it fills the most prominent wrinkles and deep furrows with a single click, thanks to its high-precision applicator.
Unique expansive foam.
Fragrance-free. Suitable for all types of aging skin.
RSP: R459.95
Available at selected Clicks stores nationwide.
* Self-Assessment analogue scale. Night Balm, 22 subjects, 2 months of use: - 12.5% ​​of 33 subjects
** Satisfaction test. Day Emulsion, 100 subjects 6 weeks of use.
*** Self-Assessment analogue scale. Night Balm, 21 subjects, 2 months of use; 20.7% of 33 subjects