22/05/2015

- Features
3 South Africans visit the Avène Hydrotherapy Center
In August 2014, three South African children traveled to the town of Avène in the south of France for the treatment of severe Eczema at the Avène Hydrotherapy Center.
The Avène Hydrotherapy Center is dedicated to dermatology and the treatment of skin conditions such as atopic dermatitis, eczema and psoriasis. Treatment by French patients is even reimbursed by the national social security.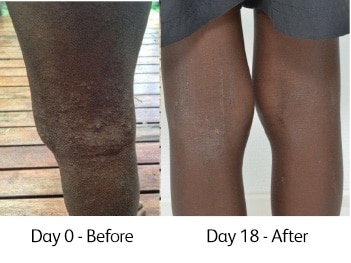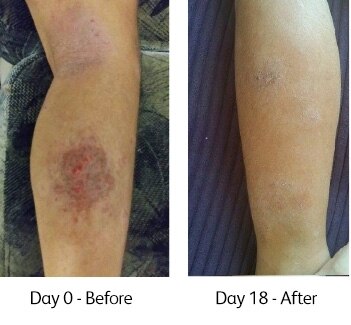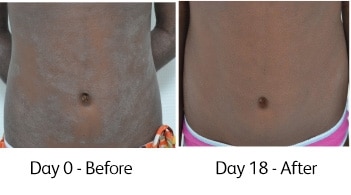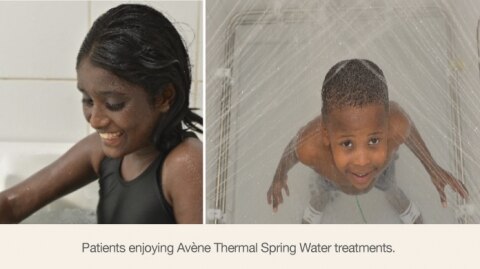 At the end of the Hydrotherapy Treatment:  Avène Thermal Spring Water application reduced inflammation and itching. The composition of the water, with an optimal calcium/magnesium ratio,  guarantees efficacy and tolerance: skin balance is restored.
All of these patients from South Africa are currently using the Avène Thermal Spring Water, TriXéra+ Sélectiose Emollient Balm and Cleansing Gel, Cicalfate Cream and Tolerance Extreme Soothing Cream to maintain the results.  Treatment with the use of the mentioned products at home for the last 8 months has significantly improved the condition of the skin in all 3 patients.  
Eau Thermale Avène products are now available for the first time in South Africa through selected Clicks stores nationwide.


Click here to read our tips for Atopic Dermatitis prone skin.